Bespoke experience
Be the home barista of the future
Wide variety
Up to 19 specialties
From espresso to cappuccino, from flat white to latte macchiato, and much more. A wide range of beverages to choose from.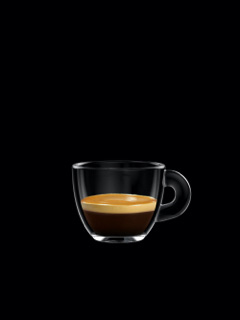 Ristretto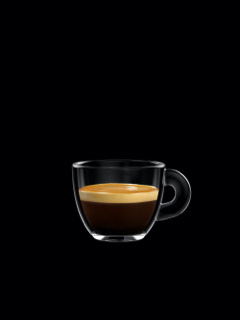 Espresso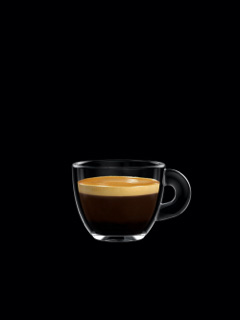 Espresso Lungo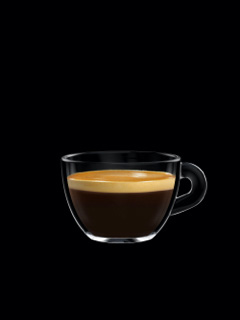 Coffee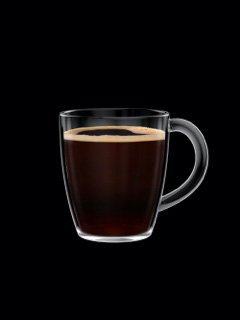 Americano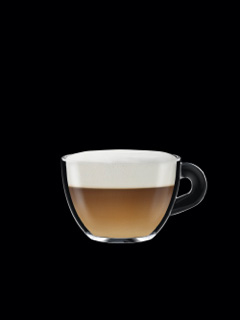 Cappuccino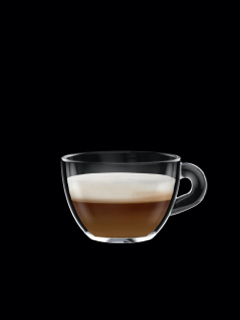 Macchiatone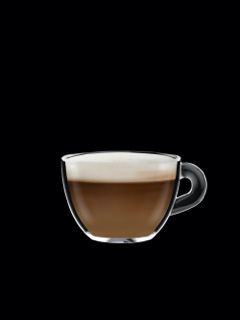 Melange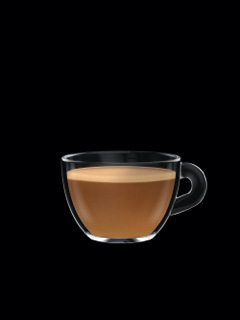 Cortado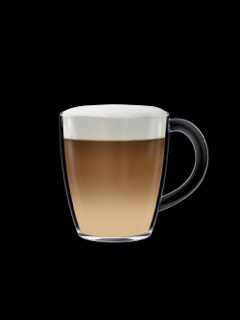 Cappuccino XL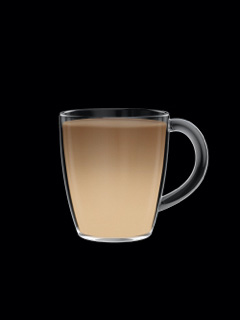 Caffèlatte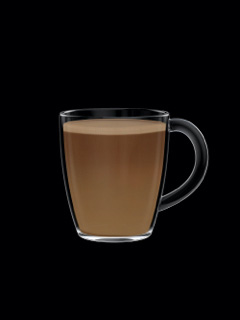 Cafè au lait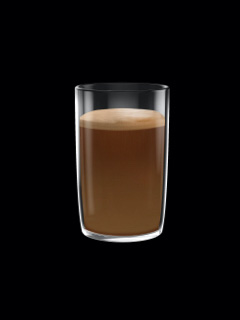 Flat white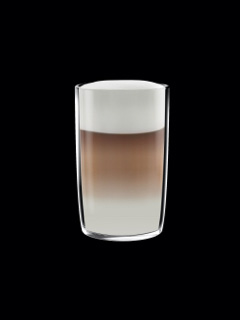 Latte macchiato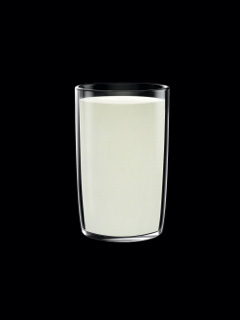 hot milk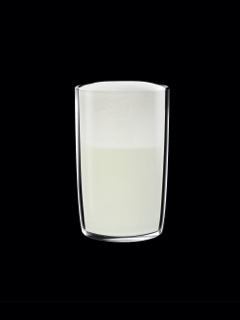 Frothed milk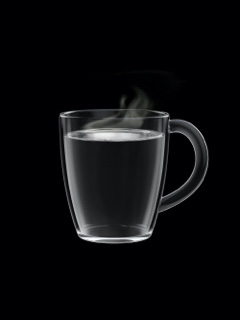 Hot water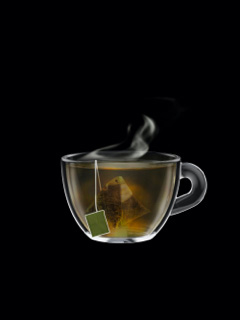 Green Tea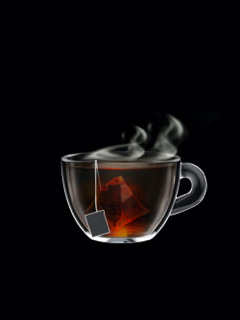 Black Tea
DISCOVER MORE
A fully tailored experience
Customize every detail of your beverages
Customise every detail of your beverage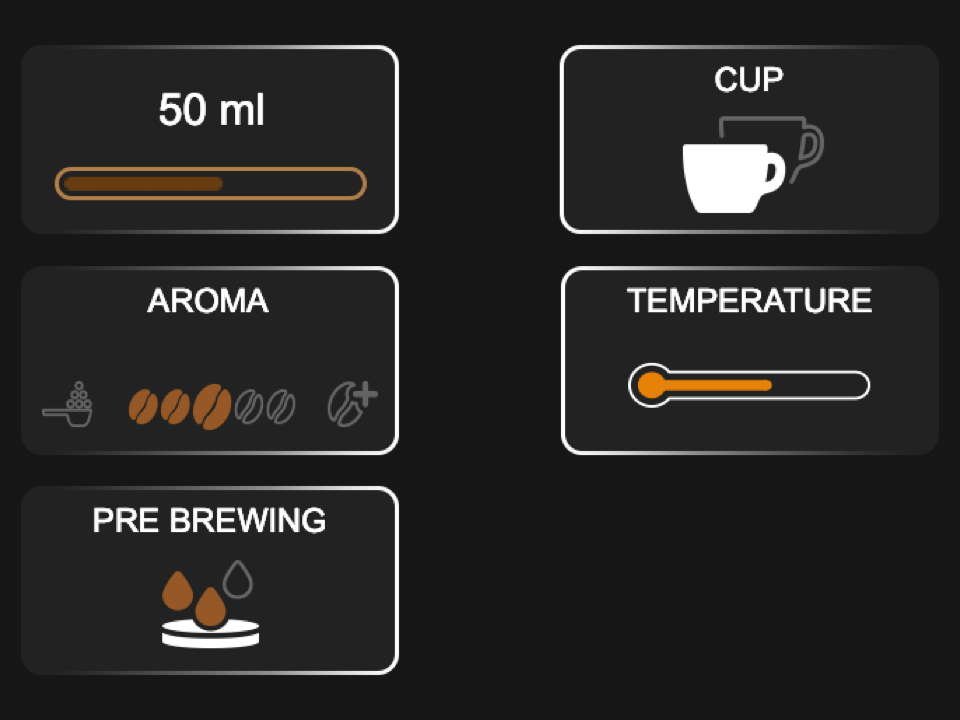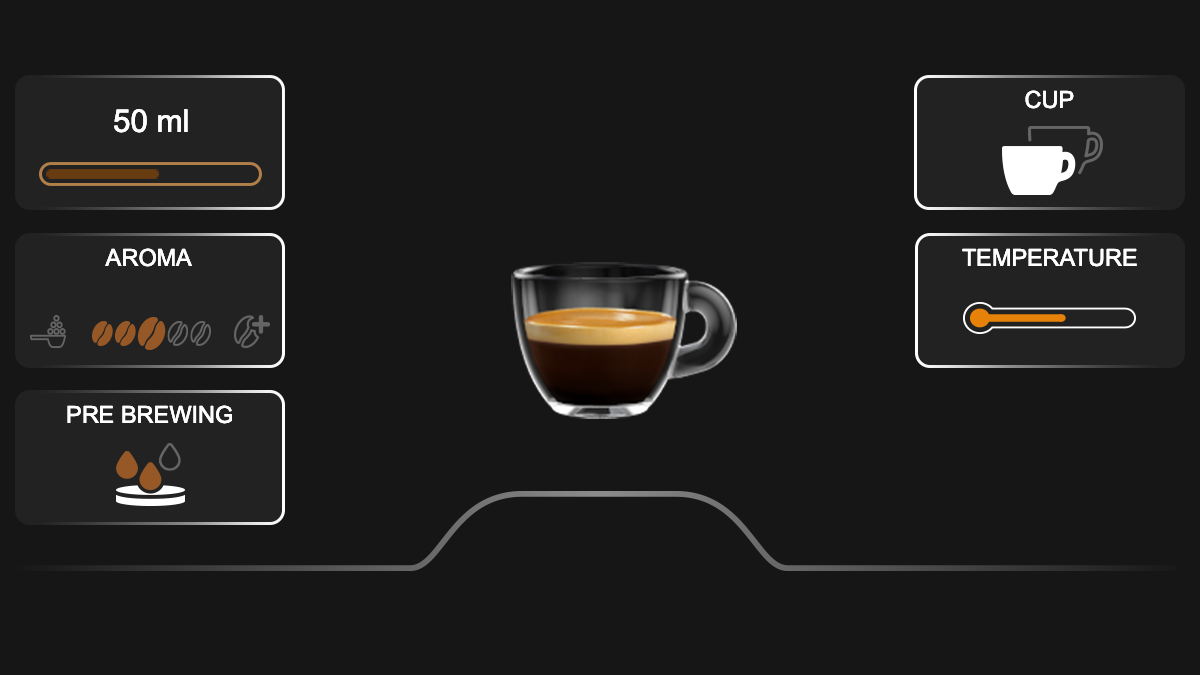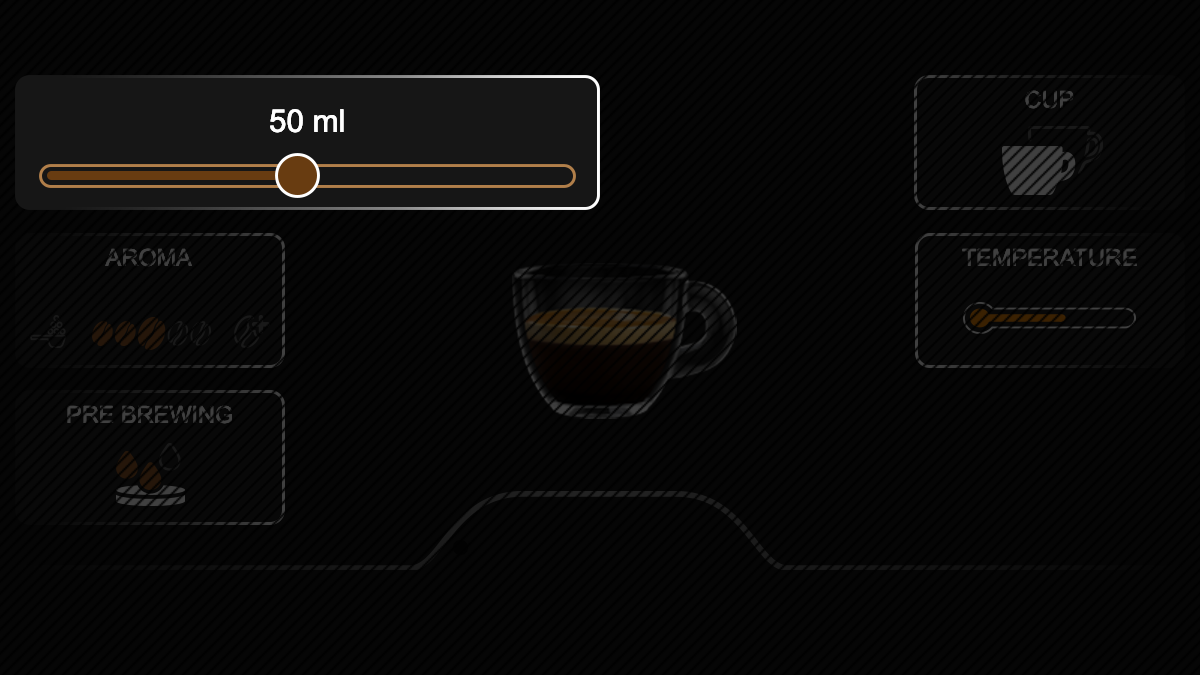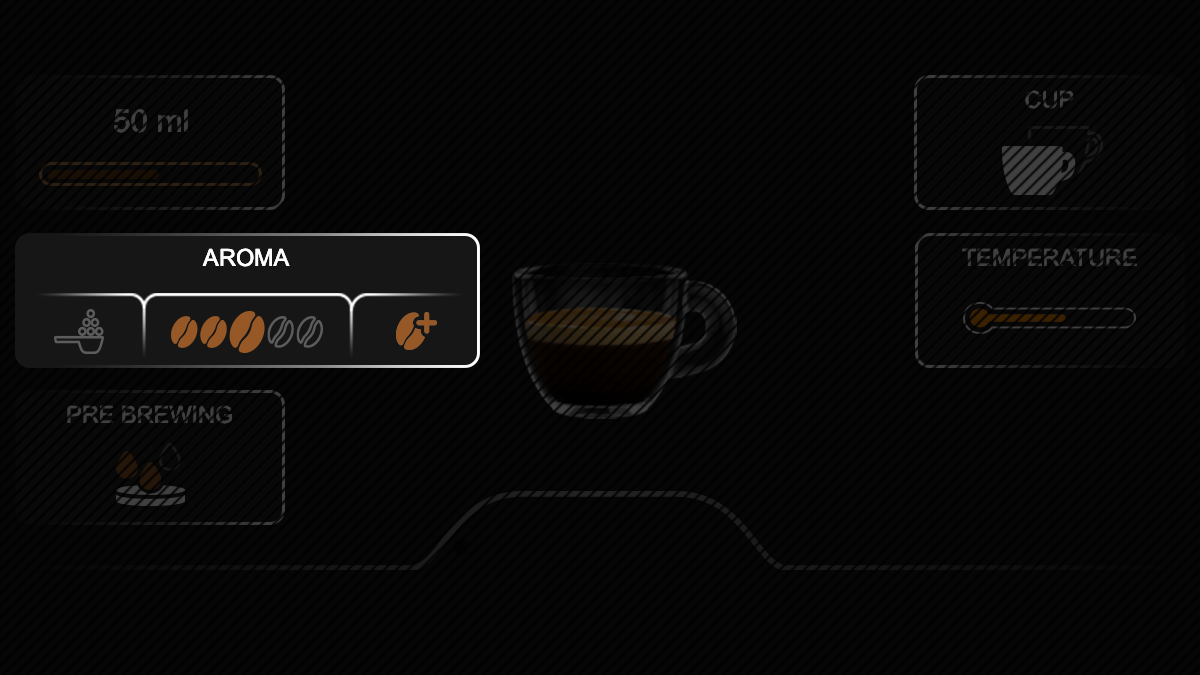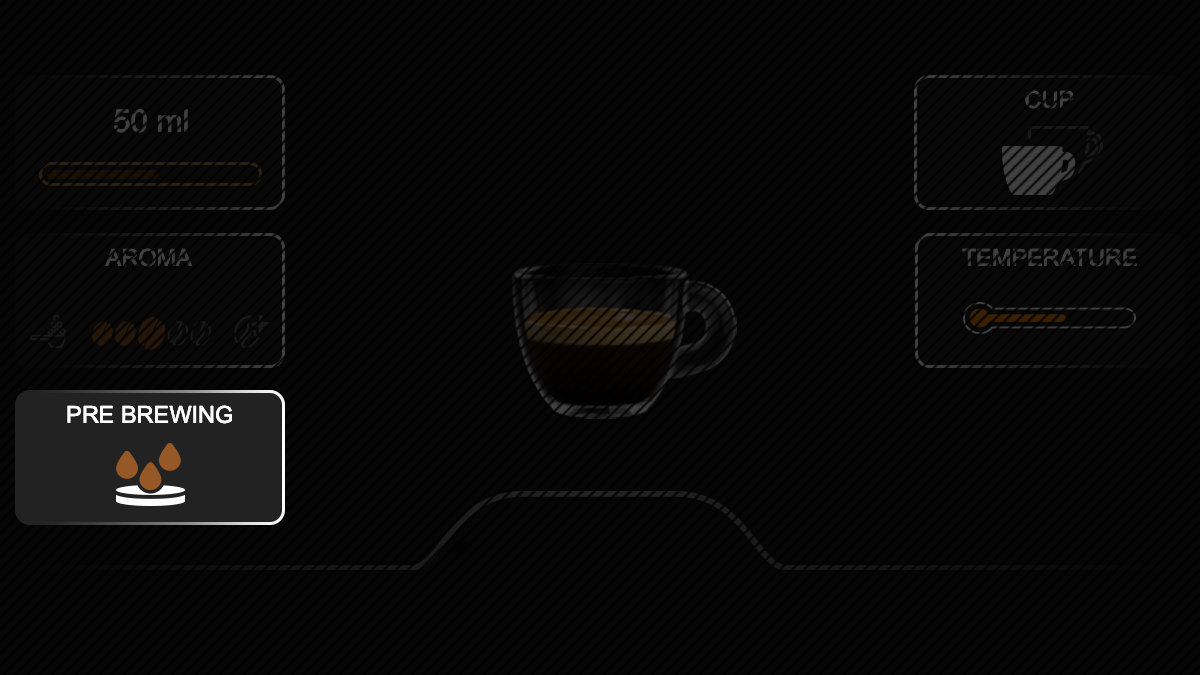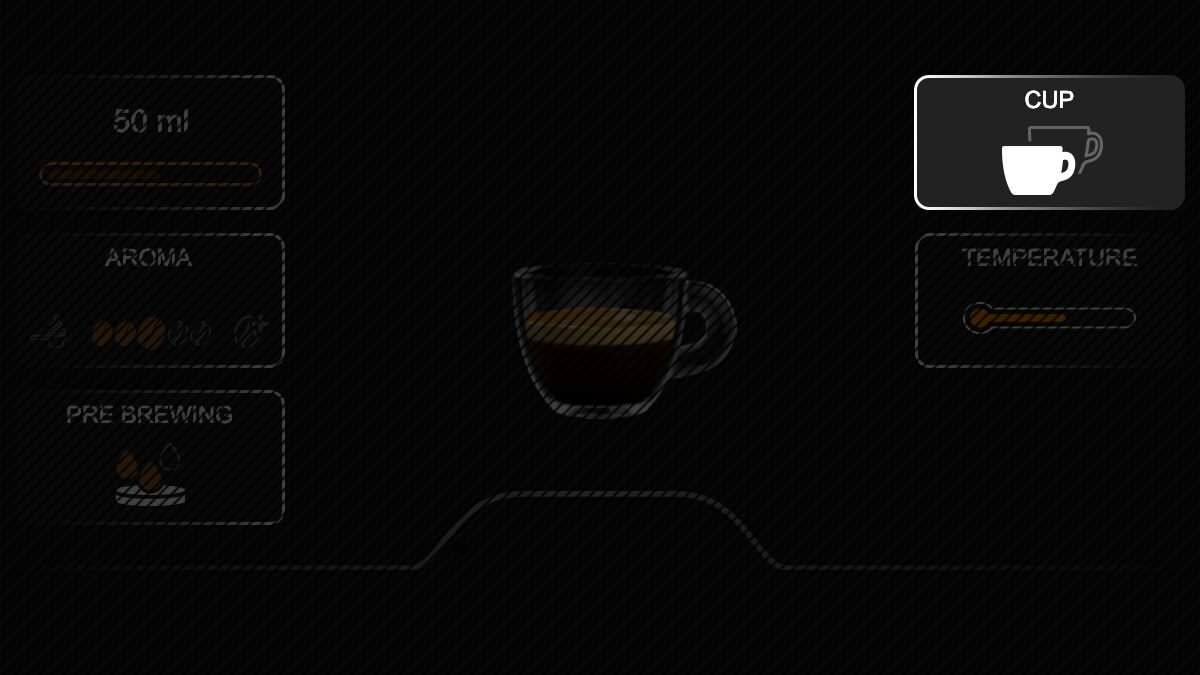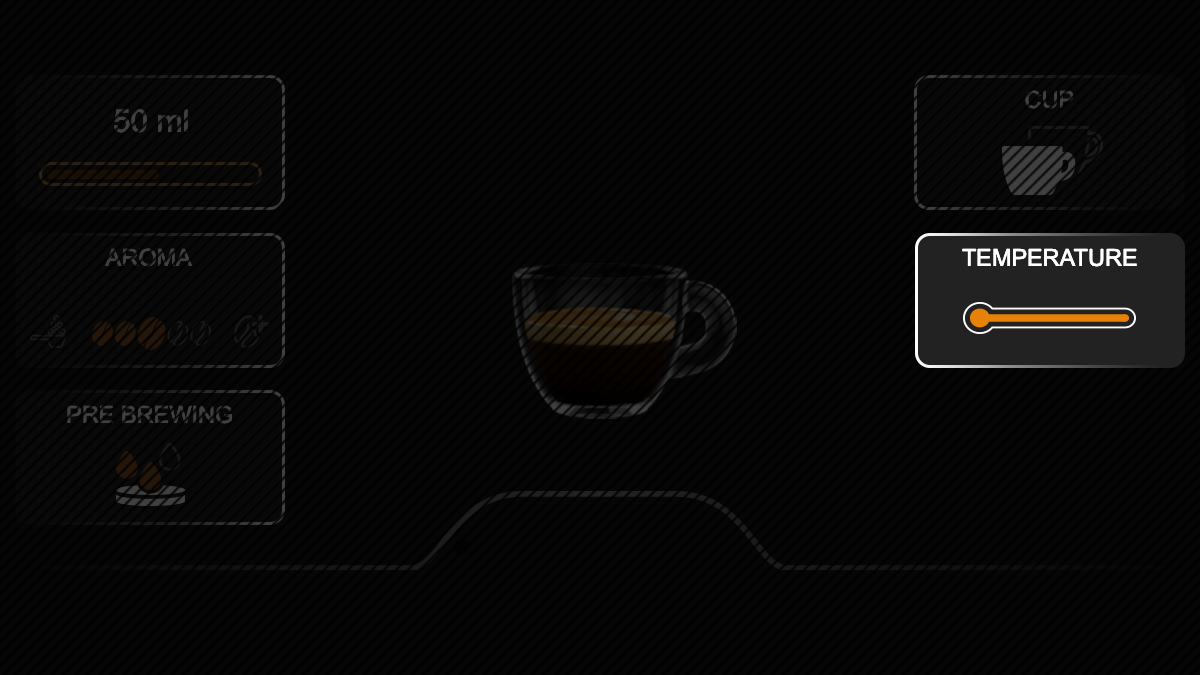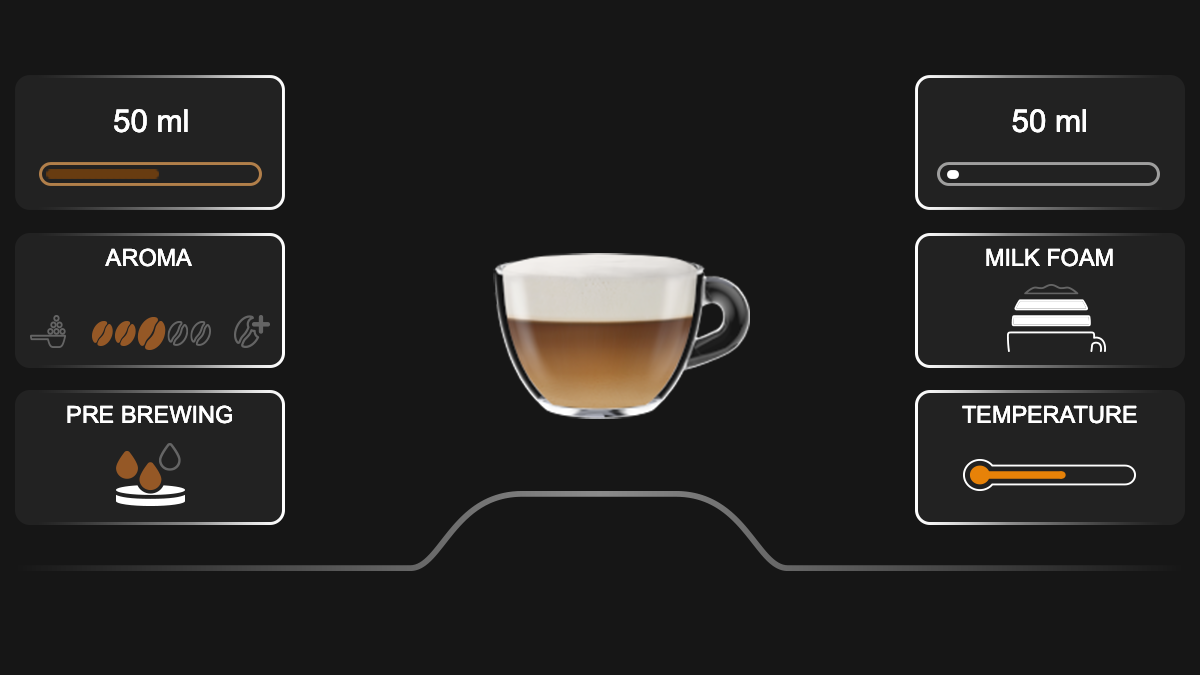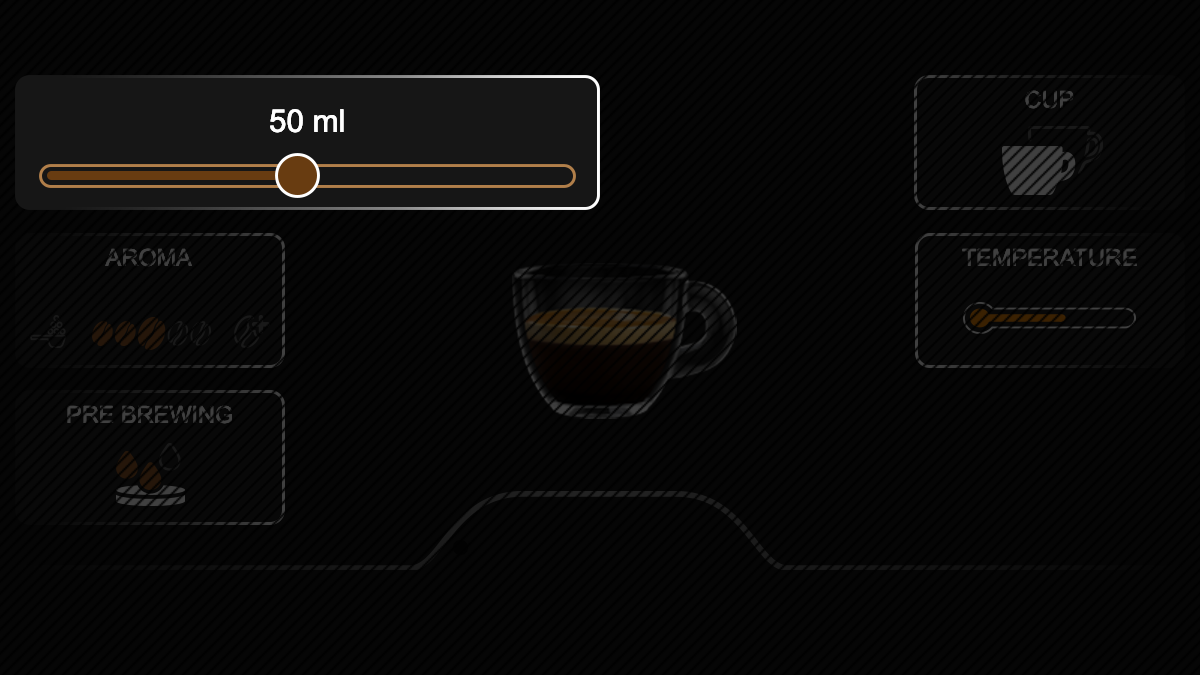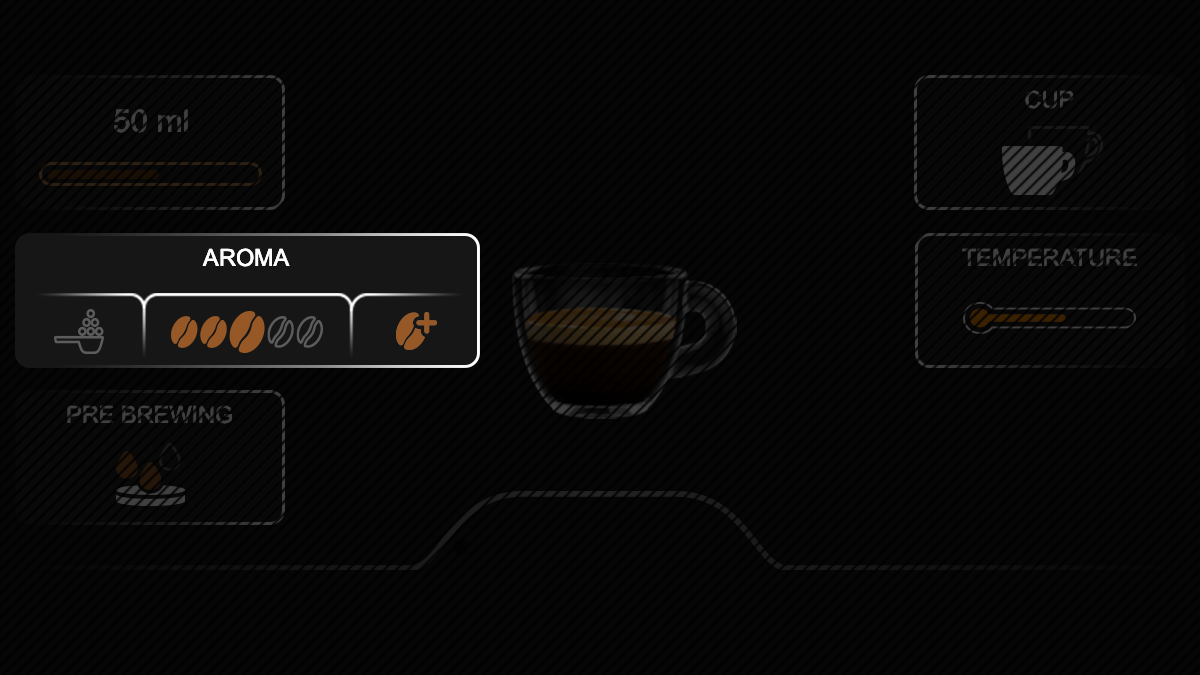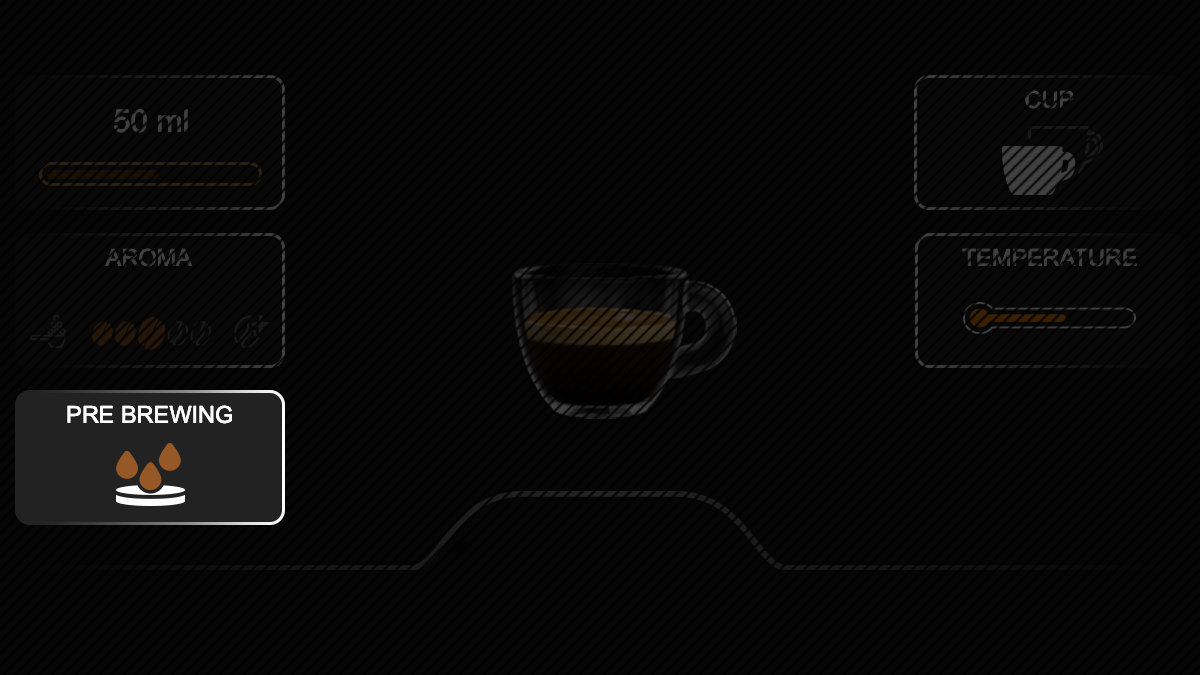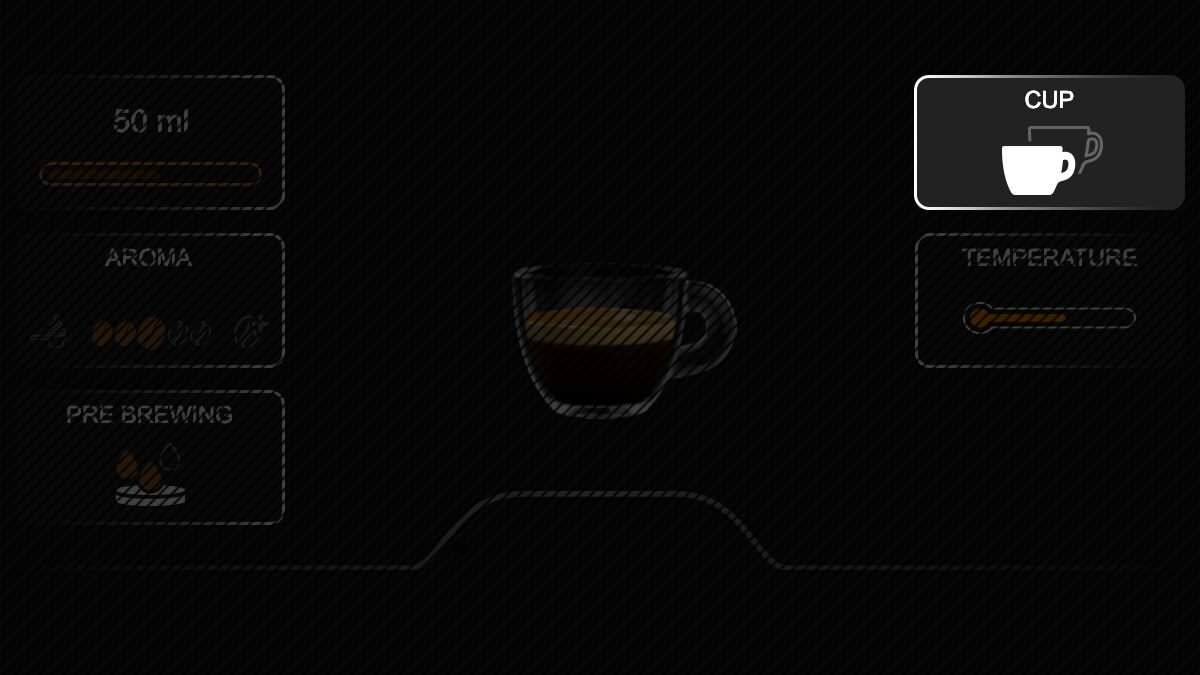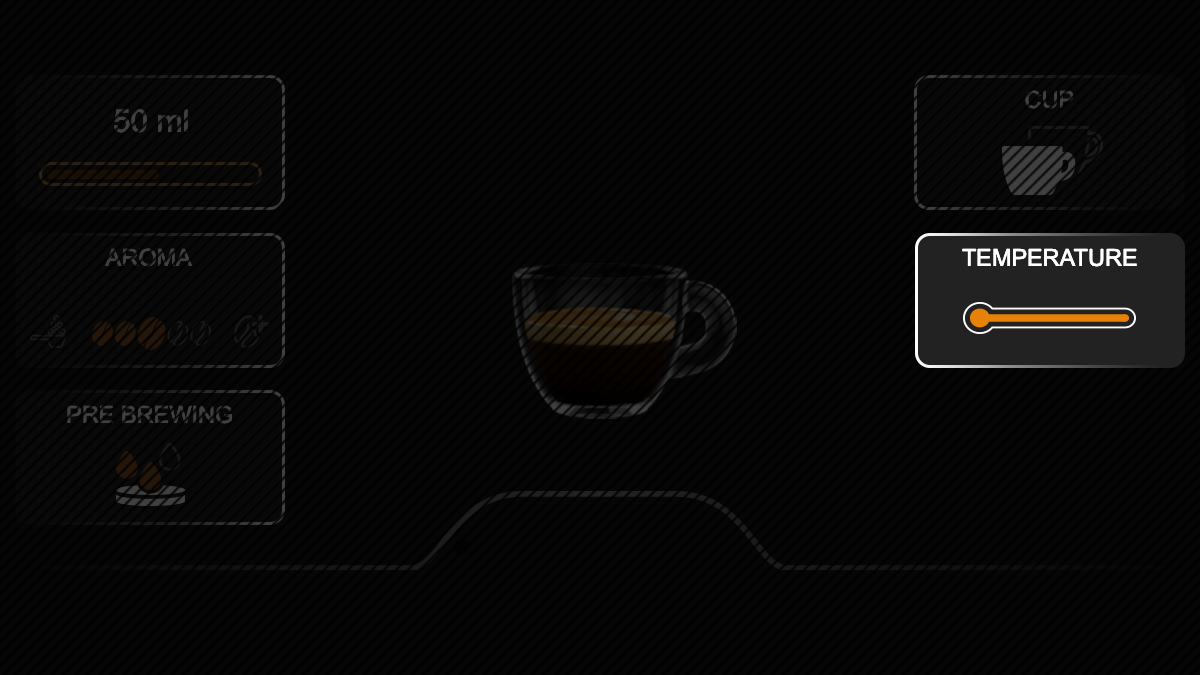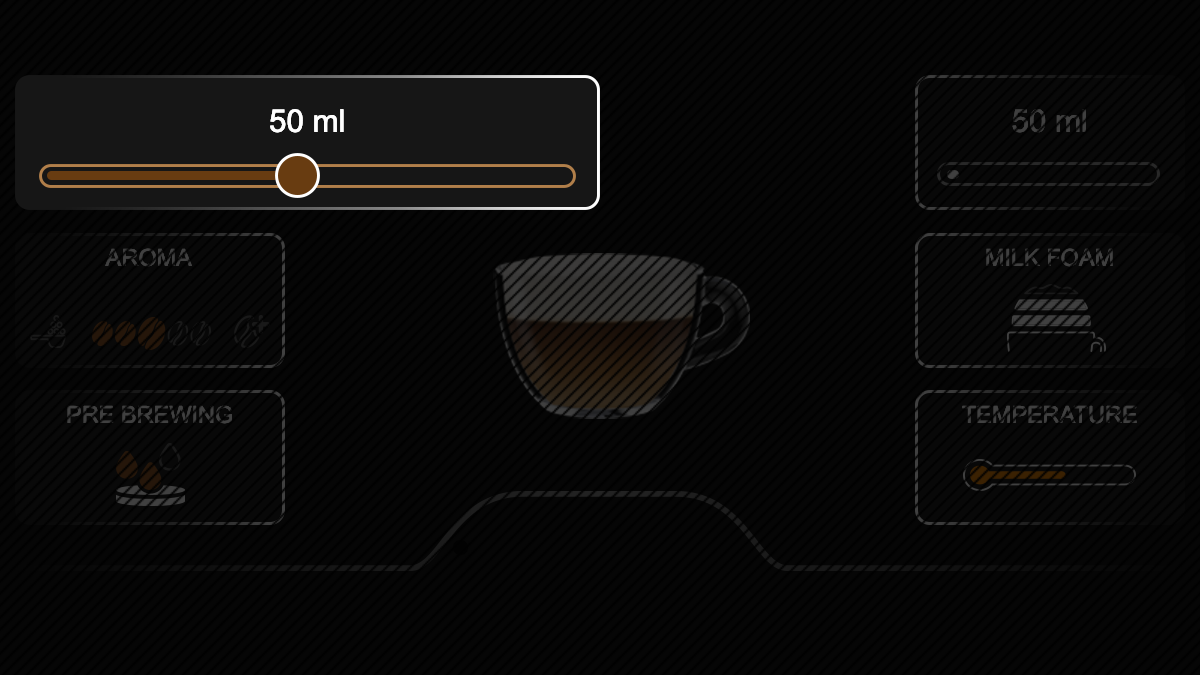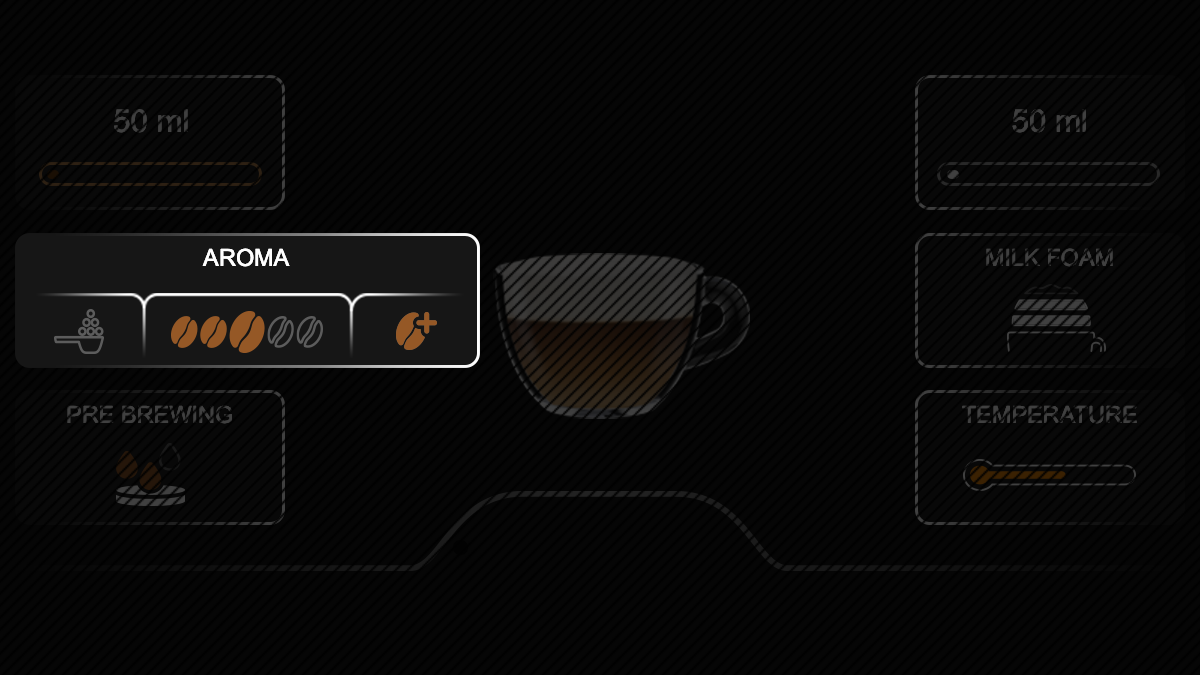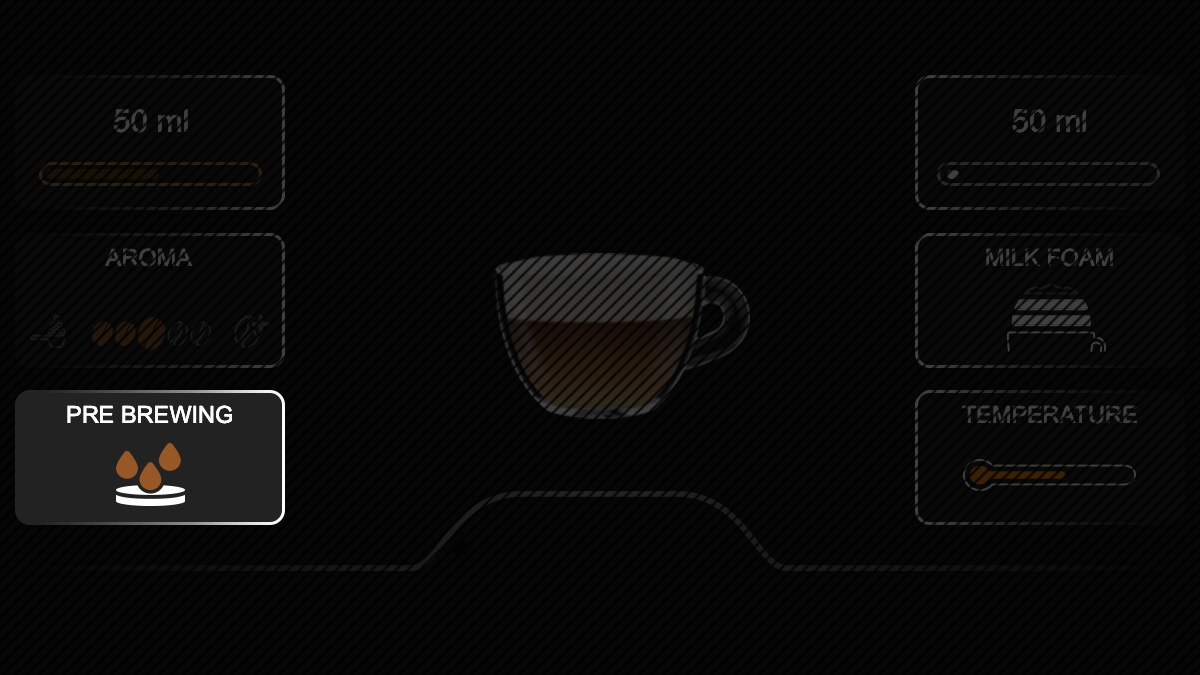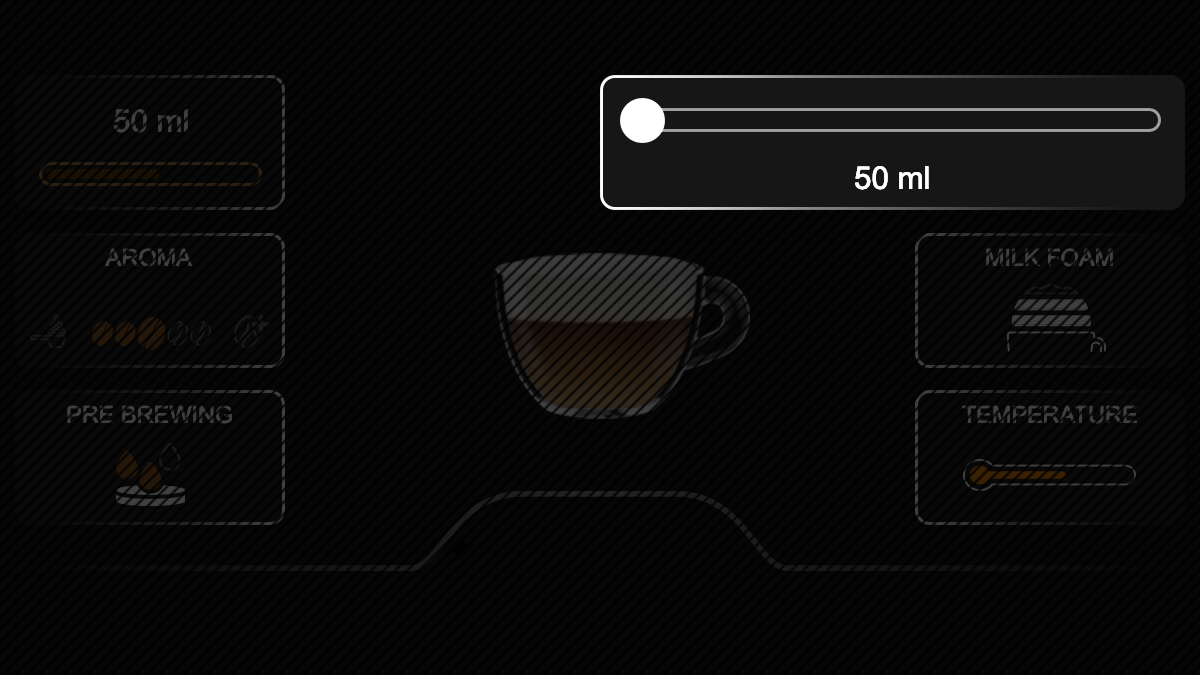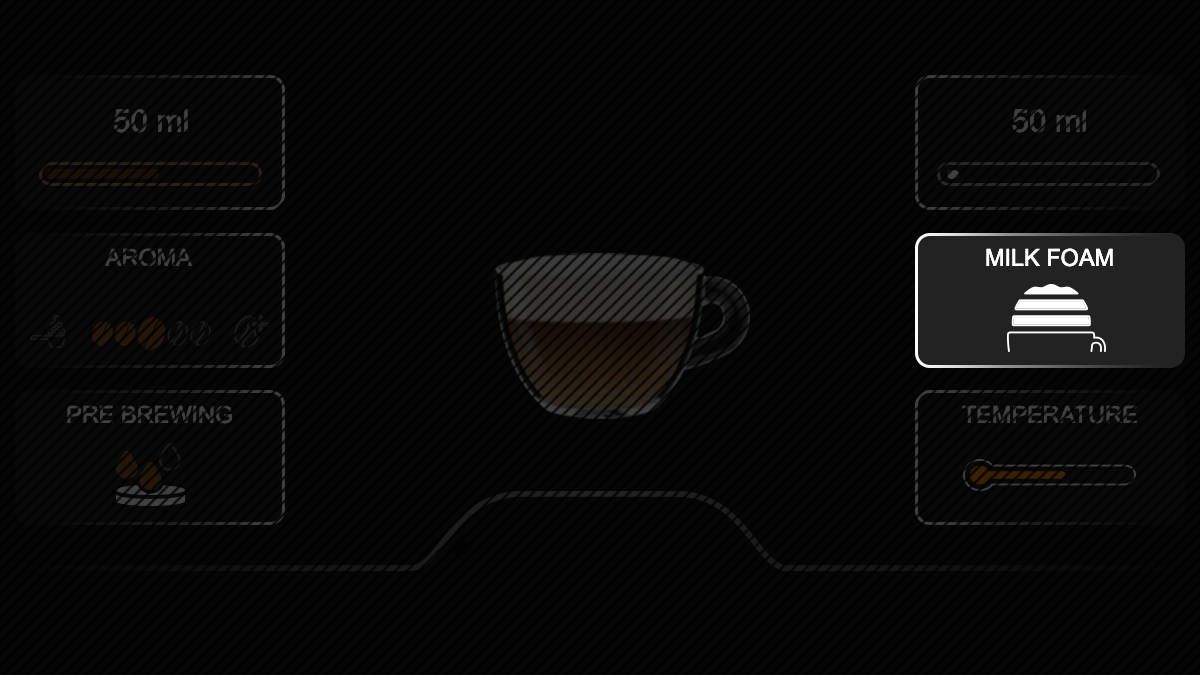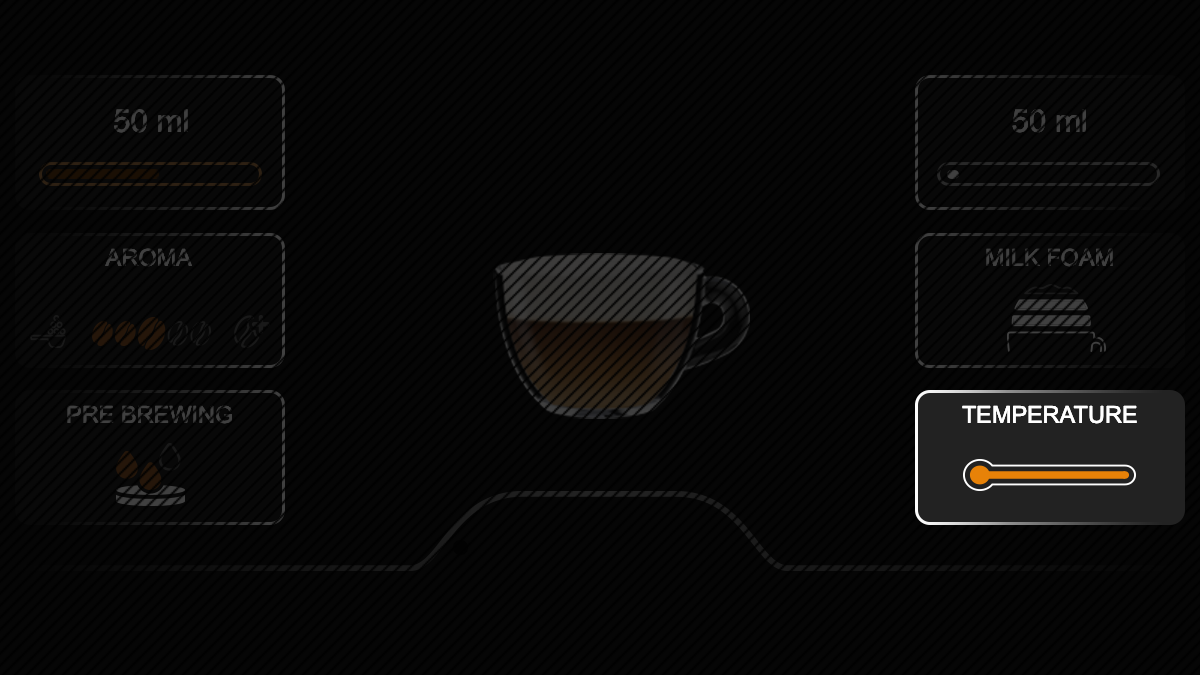 "On the Fly" function
Modify the quantity of your beverage while it is already brewing.
4 Profiles
Create your own profile with the personalized beverages you prefer. You can even rename them as you like.
Efficient cup warmer
Set the timer up to 4 times a day, for all days, to activate the cup warmer and get your cups ready whenever you want.